VEI Global is a market leader in providing innovative technology services and support solutions. We excel in delivering multi-site IT deployment projects across all sectors around the globe. Our focus is on providing the best support service capabilities, all requests are managed 24/7.
We can handle any ICT challenges and are experts in networks, logistics, infrastructure and service delivery.
We're a team of thousands, speaking 40 different languages, across multiple continents.
Pre-sales Consultancy

Solution Design & Networks Teams

Expert Services & Certification Team

Integration Centre for Staging, testing and shipping network equipment;

Global Solution/Product Implementation Engineering Force
Project management & 24/7 Service and Support Desk

Localisation Services for local languages

Escalation & Accountability Management

Customised & Development Team for Incident Tracking Portal

Order provisioning Desk
Why Us?
VEI Global excel in the following areas:
Deliver repeatable, scalable, consistent and high-quality IT service deployment projects

Rapidly deploy resources; VEI Global can mobilise field teams incredibly quickly

Round the clock project management team; enabling the client to completely outsource projects, with confidence in the outcome.

Experienced Multi-Lingual Field Techs (L1-L3); minimum time spent by our clients upskilling or training field teams. Our Technical leads takes care of everything.

Accountability and responsiveness. Our reporting structures and escalation teams are so finely tuned, that any issues that arise are dealt with swiftly, with minimum impact to our clients. In addition, customers can view all service requests and project tasks globally in real-time through our Service Tracking portal.

Easy to deal with; our own clients have told us we make their lives simpler. All queries and requests are dealt with quickly and our teams provide clear and concise communication, which is extremely important for our customers reporting to their management teams.
Lloyd O'Rourke
Commercial Director
Conor Killeen
Sales Director
Ian Winters
Service Delivery & Support Manager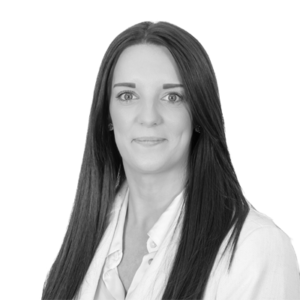 Louise McLoughlin
Operations Manager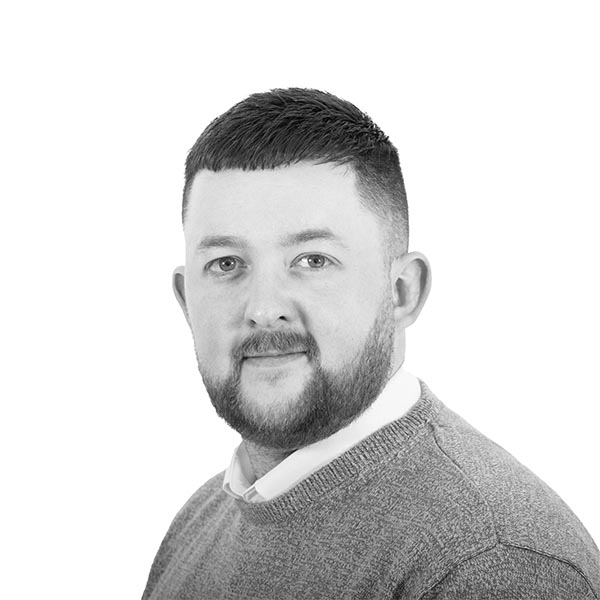 Stephen Kane
Project Management Team Leader
Shane Doyle
Engineering Team Leader
Jane O Doherty
Sales Manager
Proven
We encourage any prospective new customer to talk to one of our existing clients, our extensive project portfolio will prove beyond doubt our true capability, quality and performance. Our customers have told us that the main reason they do business with us is for our unrivalled levels of engagement for all projects and our dependability in delivering successful business outcomes.
Agile
We pride ourselves on our agility as a business; we have the ability to act quickly in response to change and customer requirements. Our customers surveys highlight that VEI Global still maintains the flexible and proactive ethos of a company that takes pride and personal responsibility. Clients have the confidence that we can manage the full lifecycle of the solutions and services we provide.
The Right People
Our people, their personalities, their commitment and their skills are clearly VEI's number one asset and the one reason why our customers and partners remain happy and continually satisfied with the service we provide.
Each and everyone at VEI is considered as the very best in what they do and have the blended expertise for understanding business as well as technology and most importantly, they understand how to listen and act with your best interests at heart.
The Right Approach
We take the time to understand your organisation, people, culture, customers and how you run your day to day operations. We sit down with you to understand the needs, issues and the management objectives within your business.  These set of objectives allow us to agree a clear set of measurable project milestones and goals.
We will recommend the best technology, processes, and financing options available to meet your particular objectives. There are no hidden costs, our professional services, solutions and services are clearly outlined and understood by all parties.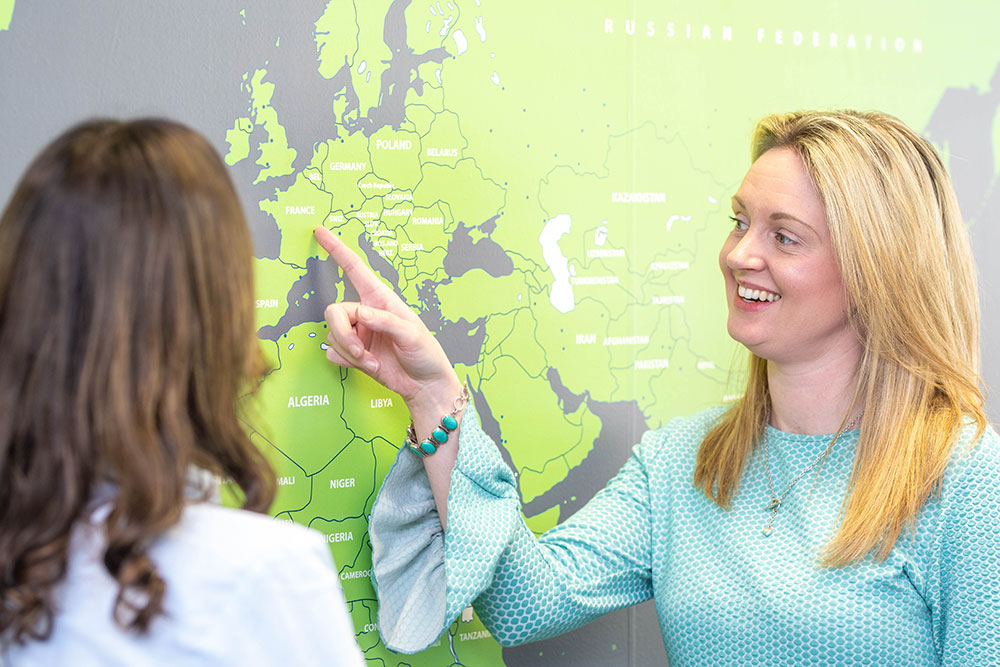 Controlling Costs
VEI always aim to be competitive and create a tangible measurement on the success of your investment over its lifecycle. We will work with you to demonstrate the total cost of ownership related to the solutions we provide and will aim to always provide a clear return on that investment.
Get in touch – We'd love to hear from you.