Work With Us
Are you looking for a career with an ambitious, fast-moving Global company? VEI Global are hiring. We have local and international positions available.
We are looking for Field Technician/Engineers, Certified Support people, Administration people, Project Managers.
At VEI GLOBAL, we're always looking for talented professionals to join our rapidly growing team and help us manage projects for our major clients worldwide.
VEI Global are a vibrant, fun company offering flexible working hours and remote working options. VEI Global's success relies on creating a fun working environment, building strong relationships, working hard and a determination always to inspire the best in ourselves and our colleagues.
We want to unlock the potential in our staff, customers and our partners. We are not interested in mediocre, but by our teams going beyond the norm, to deliver outcomes for our customers that surpass expectation.
Our team values are shared, and we celebrate the unique contribution of each individual. All job descriptions follow the same summary and bullet points, our focus is always to understand the individual, to create an environment where each team member can grow and express their opinions, have fun, achieve their goals, and build long-term, fulfilling careers that contribute to mutual success of our company.
Our Irish headquarters in Naas, Co Kildare, is just 20 minutes from Dublin City Centre. Our office building overlooks Millennium Park, a 100-acre park with local restaurants and amenities & excellent public transport.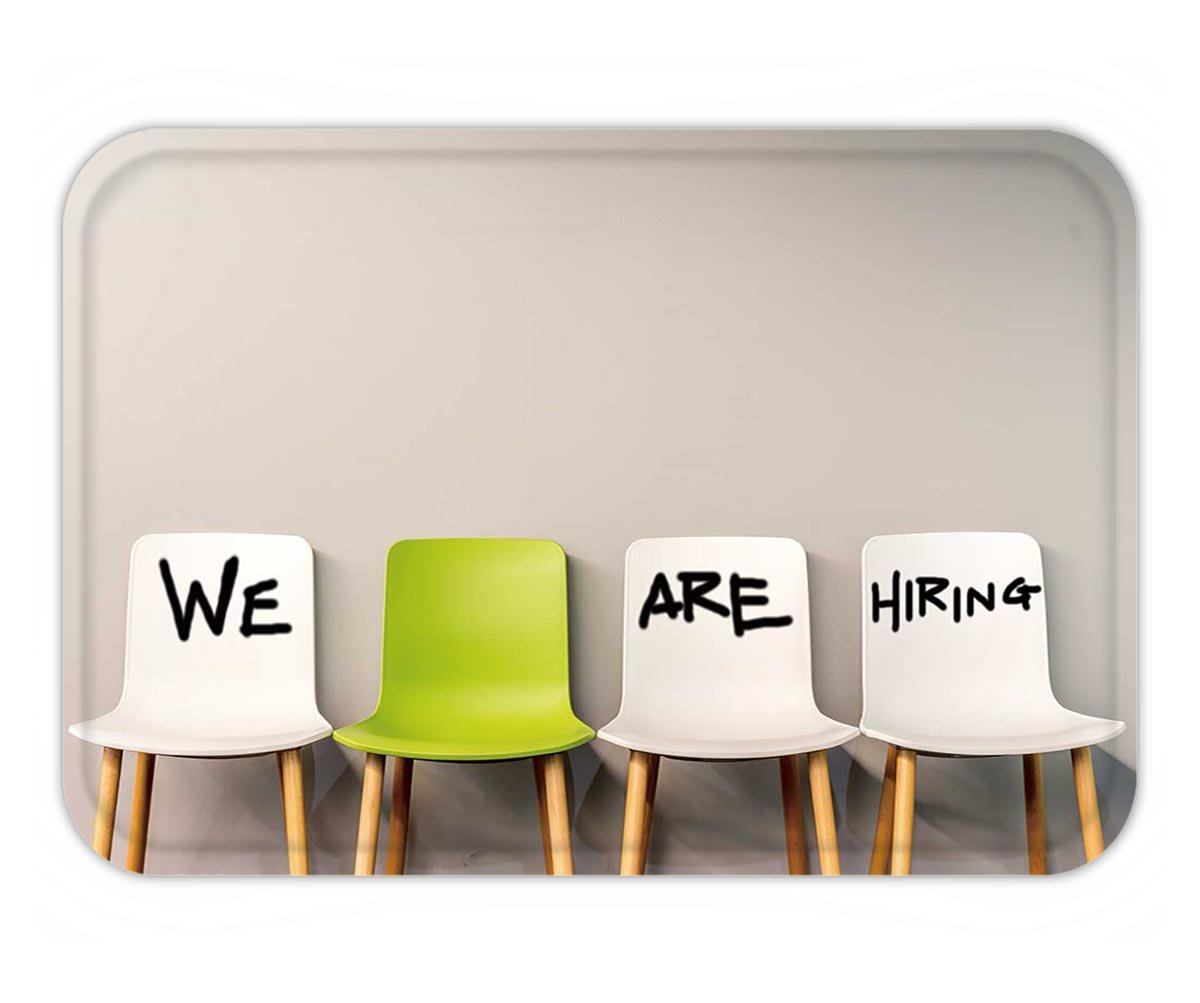 Working in IT at VEI Global
VEI global is a fantastic place to begin your career or progress yours skills to the next level.  You will get great experience working with some of the largest multinational companies.  Be part of a growing team that invests in people, works hard for customers, but has some fun along the way.
Get in touch – We'd love to hear from you.