Large European Retailer
VEI Global have been working with one of largest retailers globally for several years, implementing some of their key infrastructure projects. VEI have WiFi-enabled all their stores and helped transform their network to improve communication efficiency and increase store output and productivity. VEI have provided teams for connectivity and fast turn-up of new stores across Europe and the USA.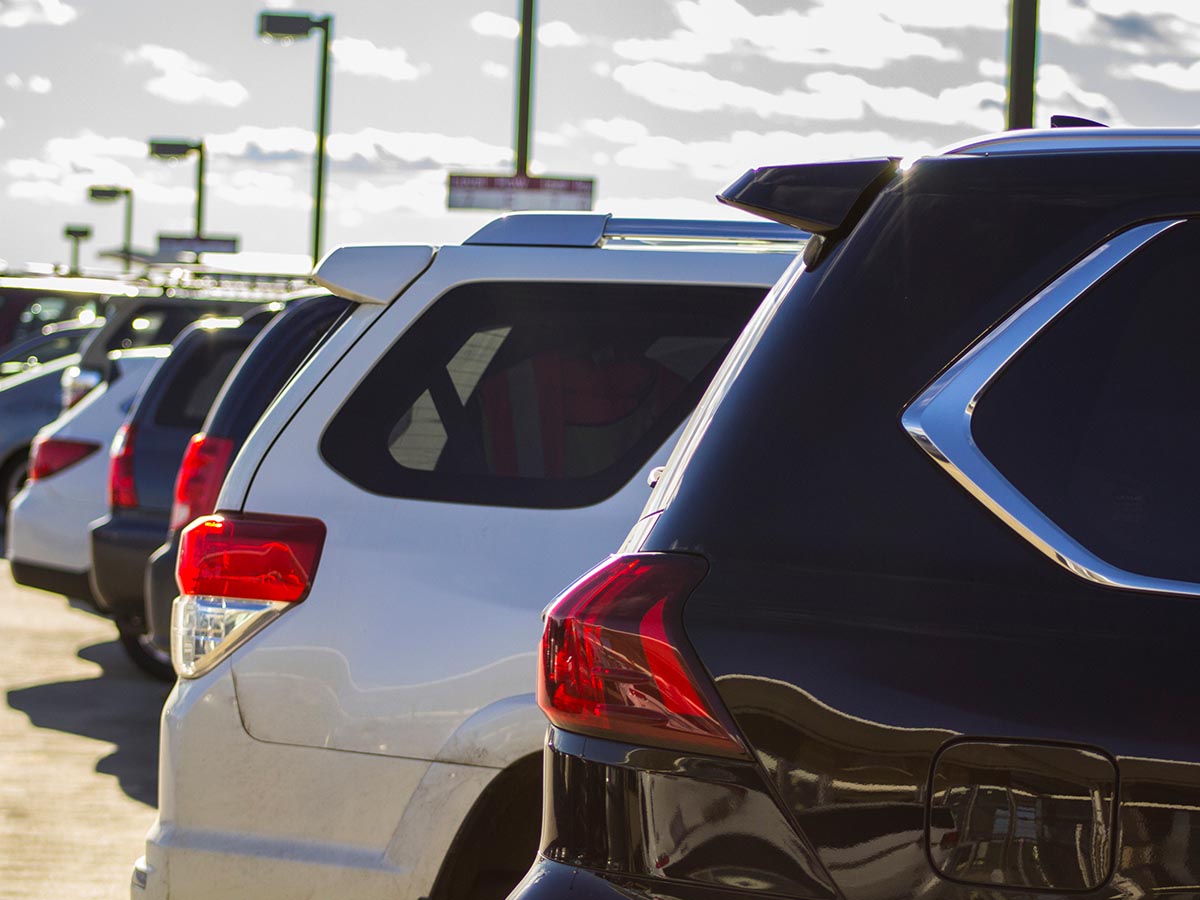 Large American owned car rental company
VEI Global were tasked with mobilising teams of field engineers for deploying credit card machines for our client's car rental counters across Europe. VEI staged, handled, configured, tested and shipped all the reader machines in our Integration Centre facility, in advance of installation. In addition, VEI Global's localisation teams provided follow-up administration and user training for all sites. This implementation was viewed by our client's senior management team as a huge success, against extremely challenging timeframes.
Global Telco/ISP
VEI Global have provided a complete managed solution delivery for this client. The end-customer is extremely impressed with the professional manner that VEI teams install the product and provide onsite administration and end-user training. The client is very confident in our ability to deliver this service. There is a seamless transition and handover from order placement to installation scheduling, which is tracked daily by our client management teams, through our customised portal developed in partnership with our client.
U.S. based Global IT Systems Integrator
VEI Global works closely with a US based IT Integrator.   The partnership has grown over the years, where VEI have brought real value to the sales process.  End-customers expect a "global reach" extending service capabilities beyond the US, into Europe for their entire network requirements.    Our Expert Services team have been the difference between winning and losing opportunities.   The flexibility we provide in, ramping up skills and resource teams for specific projects to meet their client's timelines has been a key differentiator for their business.  The trust they place in VEI Global is reflected in the high profile projects that we have jointly worked together on.
Get in touch – We'd love to hear from you.